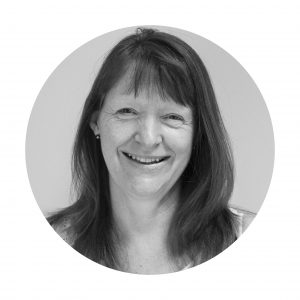 Jeanette Mills, Operations and Compliance Director
Jeanette has 25 years' experience in the financial services sector, covering both private client and corporate employee benefits and co-founded Patterson-Mills in 2011.
A qualified Private Secretary, Jeanette heads up the operations at Patterson-Mills, with a special interest in all things Auto-enrolment, as well as oversight of all aspects of the administrative areas of the Company.
It was following over 10 years' experience in the automotive industries, including private and public sectors, Jeanette 'discovered' financial services.  The necessary attention to detail and a keen stamina to ensure the Company stays on-track with its business obligations to Clients, both Private and Corporate alike, makes Jeanette's input invaluable in an ever-changing industry and regulatory framework.
In her spare time, Jeanette is a keen Francophile, fitness fan and foodie.
Back to Our Team Page